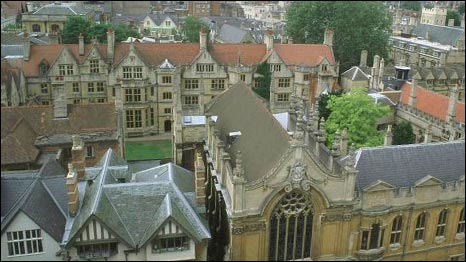 Programme Introduction 节目简介
英国著名的牛津大学充满悠久历史与传统。本期节目为大家介绍在此知名大学里读书生活是一种什么样的经历。
It's glamorous, it's prestigious and it's for those who are hard-working.
Oxford University is an incredible place to study but it's also part of Britain's historical legacy.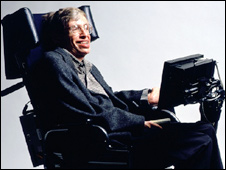 You might even bump into world-famous scientist Stephen Hawking!
There are traditions here that don't take place at any other university.
Many famous academics are based here and you might have the chance to bump into one.
Join Andrea and Jean as they speak to an Oxford graduate and hear first-hand what it's like to study at one of the most famous universities in the world.