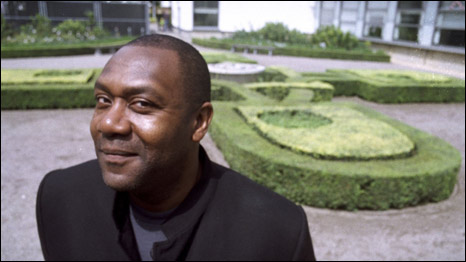 Programme Introduction 节目简介
英国优秀的传统大学和学院闻名于世,但是人们对英国的远程教育大学了解多少?本期节目介绍英国的开放大学。
Cambridge and Oxford may be very prestigious, but not everyone has the opportunity to study there.
The Open University started forty-one years ago and is now considered one of the UK's top universities.
Join Andrea and Jean as they find out about some of the advantages of distance learning through the Open University.