People and Passions 英国年轻人的爱好:Sammy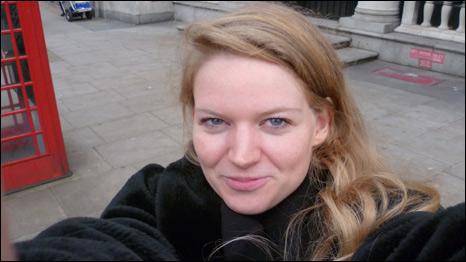 姓名:Sammy White
性别:女
年龄: 25
来自:Bath
工作:精品店售货员
爱好? 菲菲将要采访她。
Listen to the programme to find out more about Sammy's passion. You will also hear her use the following phrases in the programme. Can you guess what they mean?
Everything turned into black goo.
See if you can work out what made it work in the first place.
It was like doing my own dissection.