University Challenges 大学挑战之一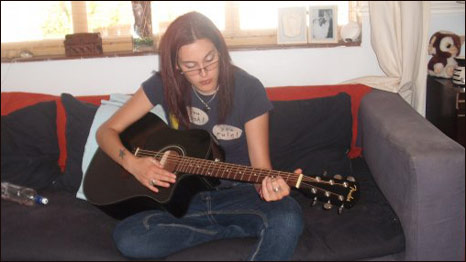 节目简介
What are the biggest challenges for university students today? Financial difficulties, academic pressure or a lack of confidence?
In our University Challenges series we follow the stories of six students from across the country.
Alex Tuckwell is a first-year media student in Hastings.
How did she feel before she came to university? What was her first day like?
Michelle Morgan, author of the book Improving the Student Experience joins Yang Li in the BBC studio with her top tips for first-year students.
There is no such thing as a stupid question.
Alex Tuckwell
大学生获得最大挑战是什么?经济困难,学习压力还是缺乏自信心?
BBC五辑系列《大学挑战》采访六名大学生,研究生。听听他们各自的奋斗故事和亲身感受。
第一辑介绍大一学生 Alex Tuckwell, 并围绕大学一年级所面临的挑战听取专家点评和建议。