University Challenges 大学挑战之四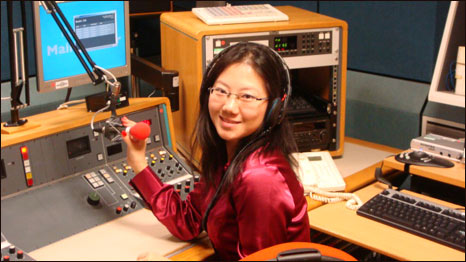 节目简介
What are the biggest challenges for international students at MA level?
In University Challenges we follow the stories of six students at UK universities.
What is it like being the only student from Asia and having to communicate in English all the time?
It is a true academic powerhouse, since 21 Nobel prizewinners have come from the UCL community.
Jolene
Jolene, an MA graduate at University College London (UCL), reflects on her post-graduate experience at one of the top universities in the UK.
Michelle Morgan, author of the book Improving the Student Experience joins Yang Li in the BBC studio with her top tips for international students at MA level in the UK.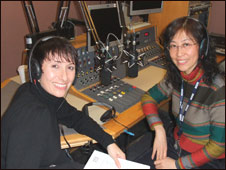 大学生获得最大挑战是什么?如何让自己的大学经历丰富多彩充满乐趣?
BBC五辑系列《大学挑战》采访六名大学生,研究生。听听他们各自的奋斗故事和亲身感受。
第四辑介绍硕士研究生Jolene,并围绕国际研究生的特点请专家点评和建议。
节目变化预告:由于中国新年到来我们的《大学挑战》的第五辑将于四周之后播出,让位于新年特辑。