Young Britons: Alex 年轻歌唱家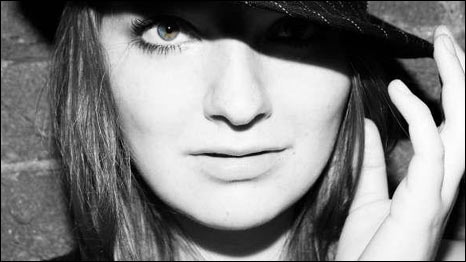 Programme Introduction 节目简介
This is the series where we meet young British people, with their own dreams and experiences of growing up in the UK.
Alex Holmes is a young singer-songwriter 原创歌手。 She's been writing and singing since the age of eight and hopes to get a record deal.
Listen to the programme to find out where Alex gets her inspiration 灵感 for her music and how she goes about composing 作曲 a song.