A
Act now.
Adopt as many eco-friendly lifestyle choices as you can this WED and make them habits!
B
Be a vegan once a week (no animal products).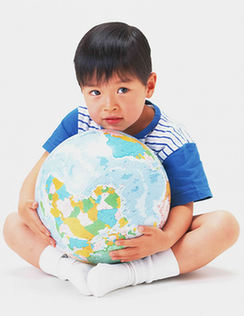 Bring a cloth bag to do all your shopping. But not just for groceries, even on your trips to the mall!
C
Car-pool or Choose a Hybrid. Hybrid cars produce 90% less pollutants than comparable non-hybrid cars.
Cut your carbon footprint by Changing to energy-efficient bulbs.
D
Don't run the water when brushing your teeth. You will save as much as 3 gallons every time!
E
Engage in an environmental activity like school or neighborhood beautification or tree-planting.
Educate your friends on how individual actions can have an exponential impact and motivate action for WED.
F
Find an unusual insect in your garden. Fewer than 10% of the world's described species have been assessed to determine their conservation status.
Form a group of peers or colleagues to oversee the greening of your school, neighborhood or workplace with recycling, car-pooling, energy-efficiency)
G
Grow an organic garden.
Give memberships to an environmental organization or seedlings as birthday gifts.