The crown jeweller 皇家珠宝店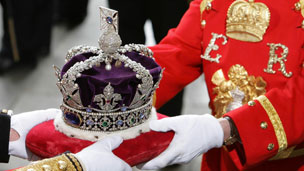 The name Garrard is synonymous with British crown jewels. In the mid nineteenth century,
Garrard was appointed crown jeweller for the British royal family and since then it has served six successive sovereigns.
Join Helen on her visit to Garrard and learn some fascinating history about the royal family and their jewels.